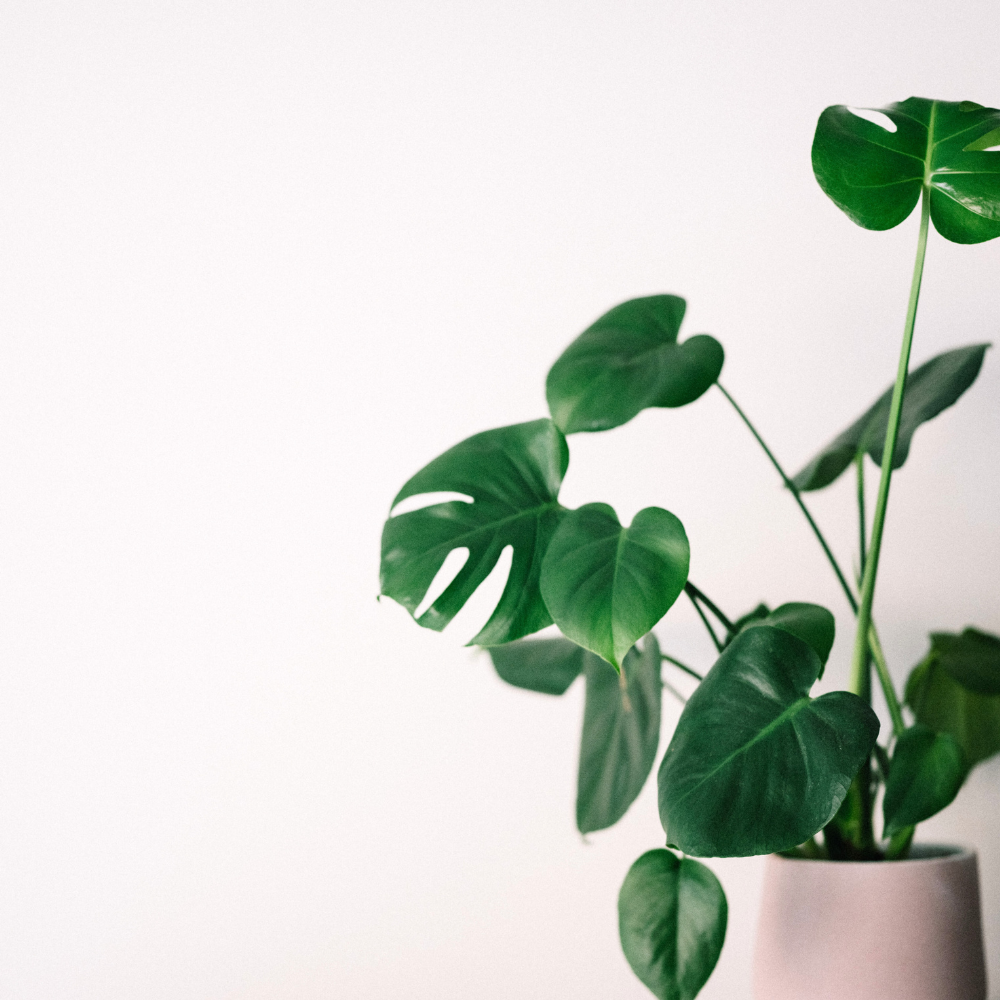 About Vita Beauty Bar
Vita Beauty Bar is a women owned and operated spa, founded by Bernadette Victoria. She maintains a role on the apprenticeship board as a journeyman esthetician, with 14 years of qualified esthetic experience and 9 years of education experience under her belt.
Our spa is dedicated to ensuring our team is current with the most progressive and result driven treatments in the industry. With advanced technology and a wealth of experience behind us, we commit to every guest and participate on their journey to achieve their skin, laser and beauty goals.
While ensuring we provide the best to our guests, we also consider our environmental impact and use green initiatives to reduce our waste and its consequences on the environment. We are committed to being community oriented, charitable and a safe space for all humans.
Come visit us, in the beautiful neighbourhood of City park, with free parking and a service that won't disappoint!